Get the Black Friday Stocking Stuffer until they're gone
Get a DQU Tee in a variety of color plus a DQU Wrist-Band for just $20 until they're gone
Welcome to DQU.Life – your gateway to a world of empowerment and inspiration! At DQU.Life, we're not just a website; we're a movement that encourages you to embrace your journey with an unyielding spirit. Our mission revolves around the acronym DQU – Don't Quit yoUrself – because we believe that the first step towards success and fulfillment begins with acknowledging your worth.
Explore our extensive range of products thoughtfully curated to support and uplift you in various aspects of life. Whether you're seeking personal growth, motivation, wellness, or unique lifestyle items, DQU.Life has something special in store for you.
So, step into a world where products meet purpose, and where each item you choose carries a piece of the DQU spirit. Welcome to DQU.Life, where the message is clear: Don't Quit yoUrself – because you are capable of greatness.
OUR MISSION IS SIMPLE
YOU'RE NOT ALONE

Believe in yourself, embrace your uniqueness, and stand tall in the face of adversity. Surround yourself with supportive people who lift you up, and remember that you are not alone.

STAY STRONG

Life can be tough, and sometimes, we face bullies who try to bring us down. But remember, you are strong, resilient, and capable of overcoming anything. Don't let their hurtful words define you or shake your confidence.

DON'T QUIT YOURSELF

You have the power to rise above the negativity and shine bright. Don't quit on yourself, because your potential is limitless. You are worthy of love, respect, and happiness. Keep pushing forward, and one day, you'll look back with pride at how far you've come.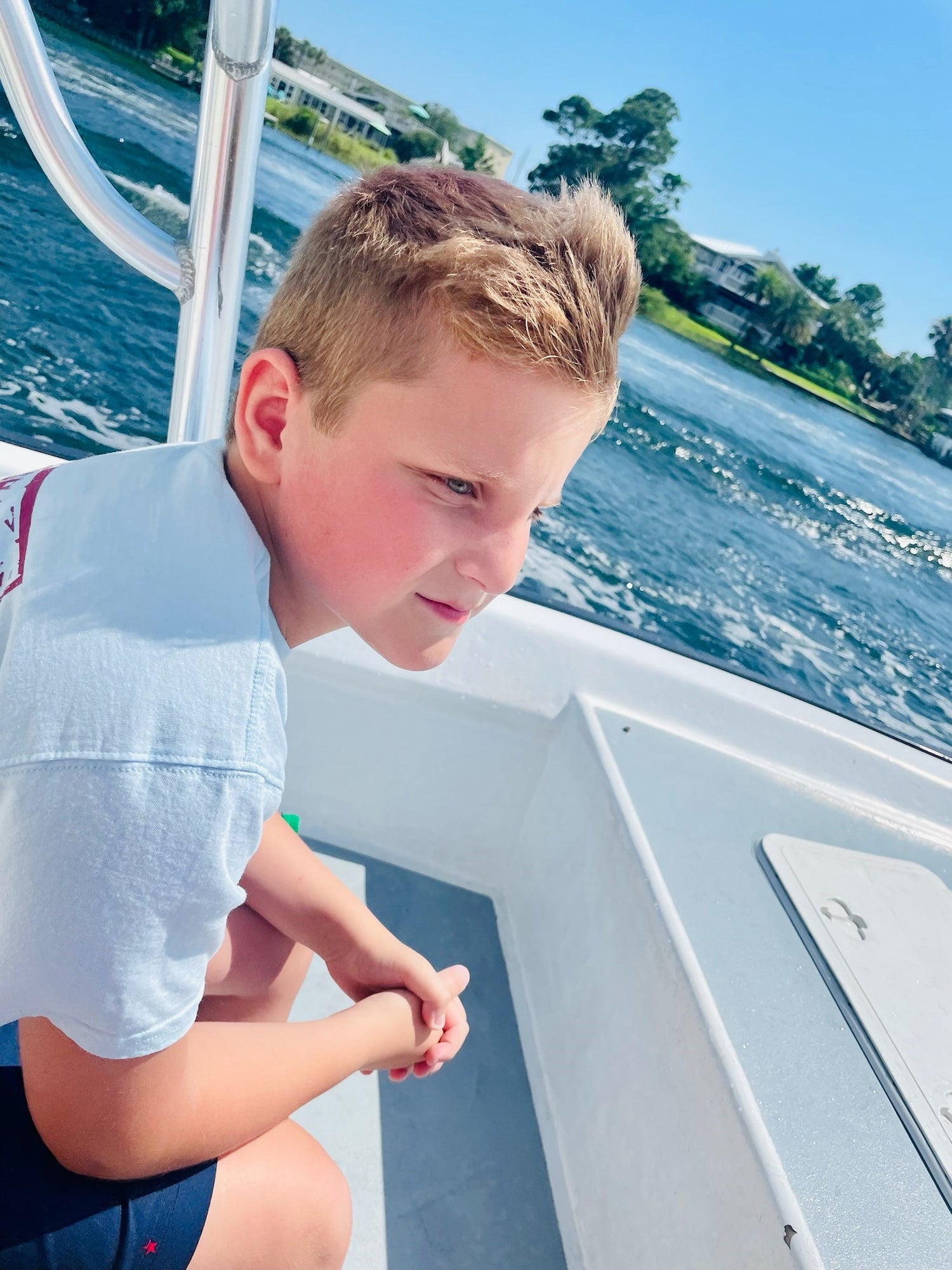 Even when the road is tough, don't quit yourself; your strength will carry you through
Have a story you want to share?
SHARE HERE
Check out the DQU Ambassadors